2023 Love Your Shorts Film Festival
February 9
|
Recurring Event
(See all)
An event every week that begins at 2:00 am on Sunday, Thursday, Friday and Saturday, repeating until February 12, 2023
Free – $85
SCREENING
Films are divided into blocks that are approximately 90 minutes long. Most blocks are grouped by genre except for Opening Night, which is a mix of genres; E for Everyone, which is all family friendly; and Florida Flavor, which is films made by Florida filmmakers or were shot primarily in Florida. At the end of each block the audience votes for its favorite film. Each winning film is again screened at our final Best of the Fest block on Sunday evening at 7 p.m. when our jury of film professionals will select the winning film to be crowned Best of the Fest. Screening committee awards will also be announced at the Best of the Fest block.
SCHEDULE
Thursday, February 9th, 2023
7:00pm / "How Filmmakers Get Their Start" in partnership with OIF (Orlando Independent Filmmakers). This is a free event and open to everyone! A great night to learn more about our film festival and the people involved in the industry.
Friday, February 10th, 2023
7:00 p.m. / OPENING NIGHT – A mix of genres to get things going
9:00 p.m. / Opening Night Gala – limited availability – Thank you for sponsors, volunteers and filmmakers
Saturday, February 11th, 2023
10:30 a.m. / "E" for Everyone – Family friendly films and budget friendly ticket prices
1:00 p.m. / Animation – Any and all forms of animation
3:00 p.m. / Documentary – Any short documentary
5:00 p.m. / International – Any International Short Film
8:00 p.m. / Comedy – Any live-action comedy short
10:00 p.m. / Sci-fi/Horror – Live-action science-fiction, horror, and fantasy shorts
Sunday, February 12th, 2022
1:00 p.m. / Drama – Any live-action short that is not specifically comedy, science-fiction, or horror
3:00 p.m. / Florida Flavor – Any genre film either made primarily in Florida, or made anywhere by filmmakers that are residents of Florida during the film's production
7:00 p.m. / Best of the Fest – Winners from each block will be shown and the Best of the Festival award will be given as decided by our panel of judges.
Love Your Shorts Film Festival in Sanford to show 68 short films from 12 countries
SANFORD – The 13th annual Love Your Shorts Film Festival will return to Sanford on Feb. 9-12 to the historic Ritz Theater, which turns 100 years old this year.
The festival's 68 selected films will be shown in the categories of Comedy, Drama, Animation, Documentary, Sci-Fi/Horror, International, Florida Flavor, and E for Everyone, which is family friendly. Also scheduled are an opening-night variety of films and a Best of Fest competition of all the category winners on closing night. Films shown at past festivals have gone on to win Oscar and Emmy awards.
"Love Your Shorts is my favorite festival because they make it special," said Paris filmmaker Sabine Crossen, who attended the festival three years ago when one of her films won the Best of the Fest award. Another of her films was selected for this year's event.
An additional component of the festival is an educational program in partnership with the Organization of Independent Filmmakers, which will be "Florida Film Works: How Filmmakers Get Their Start." The program begins at 7 p.m. Feb. 9 and will include a panel discussion, an audience Q&A and a block of select short films by OIF members.
Films at the festival are a maximum of 30 minutes. The Animation block usually has the most films – this year 14 – because many of them are less than 4 minutes.
In addition to the films from the United States, there are 11 foreign countries represented, included one by a Ukranian filmmaker titled "Uprooted." Several films are from Central Florida, including a handful with UCF ties.
The Ritz Theater, part of the Wayne Densch Performing Arts Center, is turning 100 years old this year. It is one of a few historical theaters remaining in Florida, dating to 1923, and was added to the National Register of Historic Places in 2001.
For ticket options and schedule, check out the festival website at LoveYourShorts.com. And to stay up-to-date on the festival buzz, check out the Facebook page at facebook.com/LoveYourShorts.
FACT BOX
Who: 2023 Love Your Shorts Film Festival
What: 13th annual festival hosted by a Sanford 501(c)(3) nonprofit organization to feature 68 films from 12 countries.
When: Feb. 9-12, 2023
Where: The Ritz Theater at the Wayne Densch Performing Arts Center, 201 S. Magnolia Ave., Sanford.  The 1923 performing arts center is turning 100 years old this year and was placed on the National Register of Historic Places in 2001.
Tickets: $12 for individual blocks of films, (except $5 for the E for Everyone block), and $85 for a weekend pass to all films. Available through the LYS website LoveYourShorts.com
Facebook: facebook.com/LoveYourShorts
Major sponsors: Wayne Densch Inc., Professional Testing Inc., Orlando Sanford International Airport, Wharton-Smith Inc., DDSM Consultants, City of Sanford, Seminole Cultural Arts Council
Where They're From
LYS is showing films from 12 countries this year:
Australia
Canada
France
Germany
Iceland
Japan
Netherlands
Spain
Ukraine
United Kingdom
United States
Rwanda
Here are a few of the shorts that will be shown at this year's festival…
Crosses in the Dust
Christine Kane, Orlando, 10:43 (Documentary)    Legal-studies students from the University of Central Florida embed themselves in humanitarian organizations to witness immigration concerns along the U.S.-Mexican border.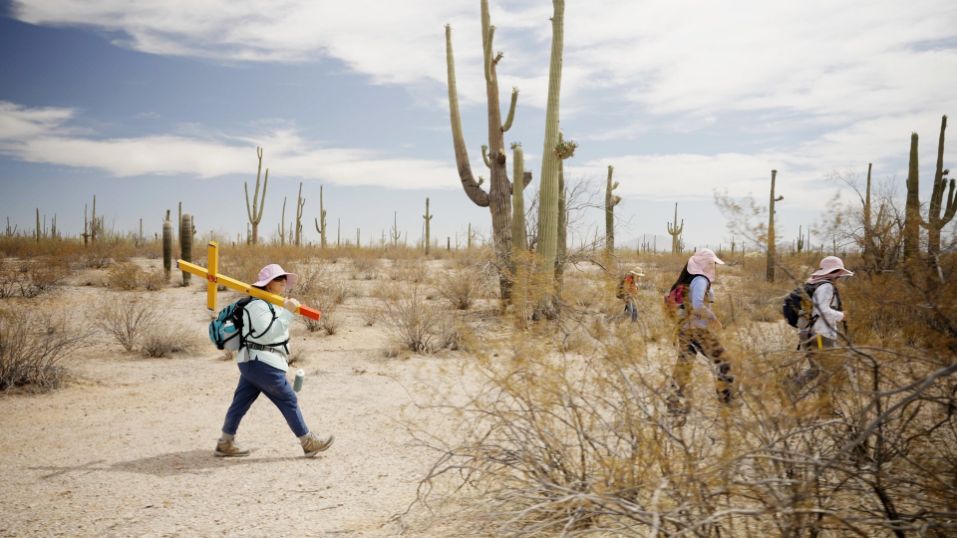 Uprooted
Andzej Gavriss, Ukraine, 2:40  (Drama)    A group of Ukrainian refugees who escaped war in their country send a message of support to others who have been displaced.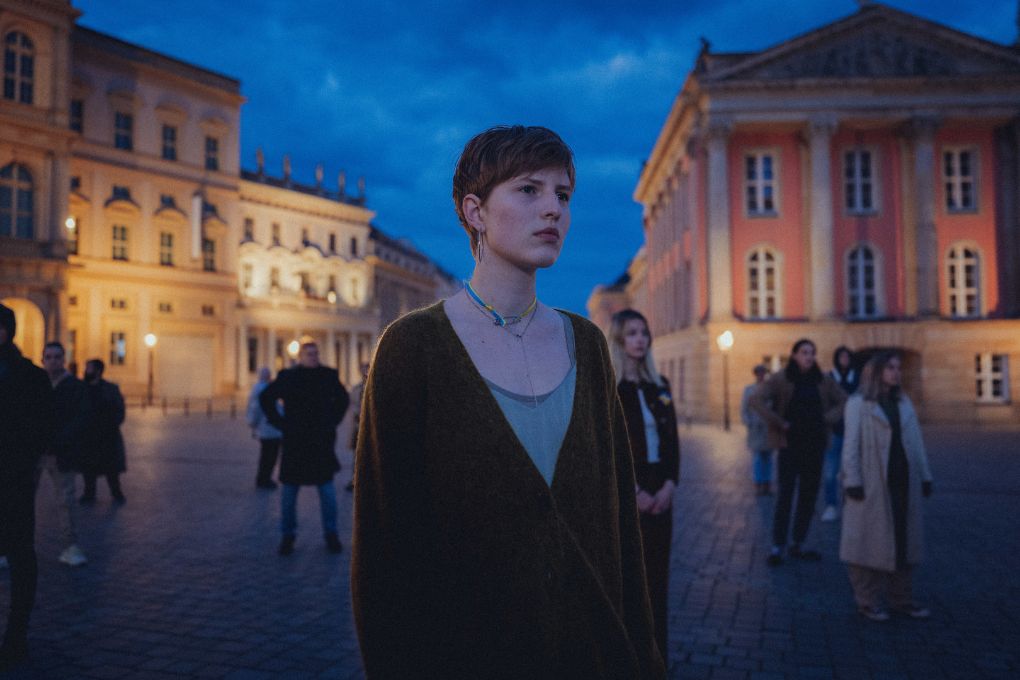 A Bloody Graveyard
Vanessa Stachel, Germany, 3:22  (Animation)    Three teenagers sneak into an eerie cemetery at night to summon an exceptionally terrible ghost with an ancient ritual. But they did not expect what they encounter.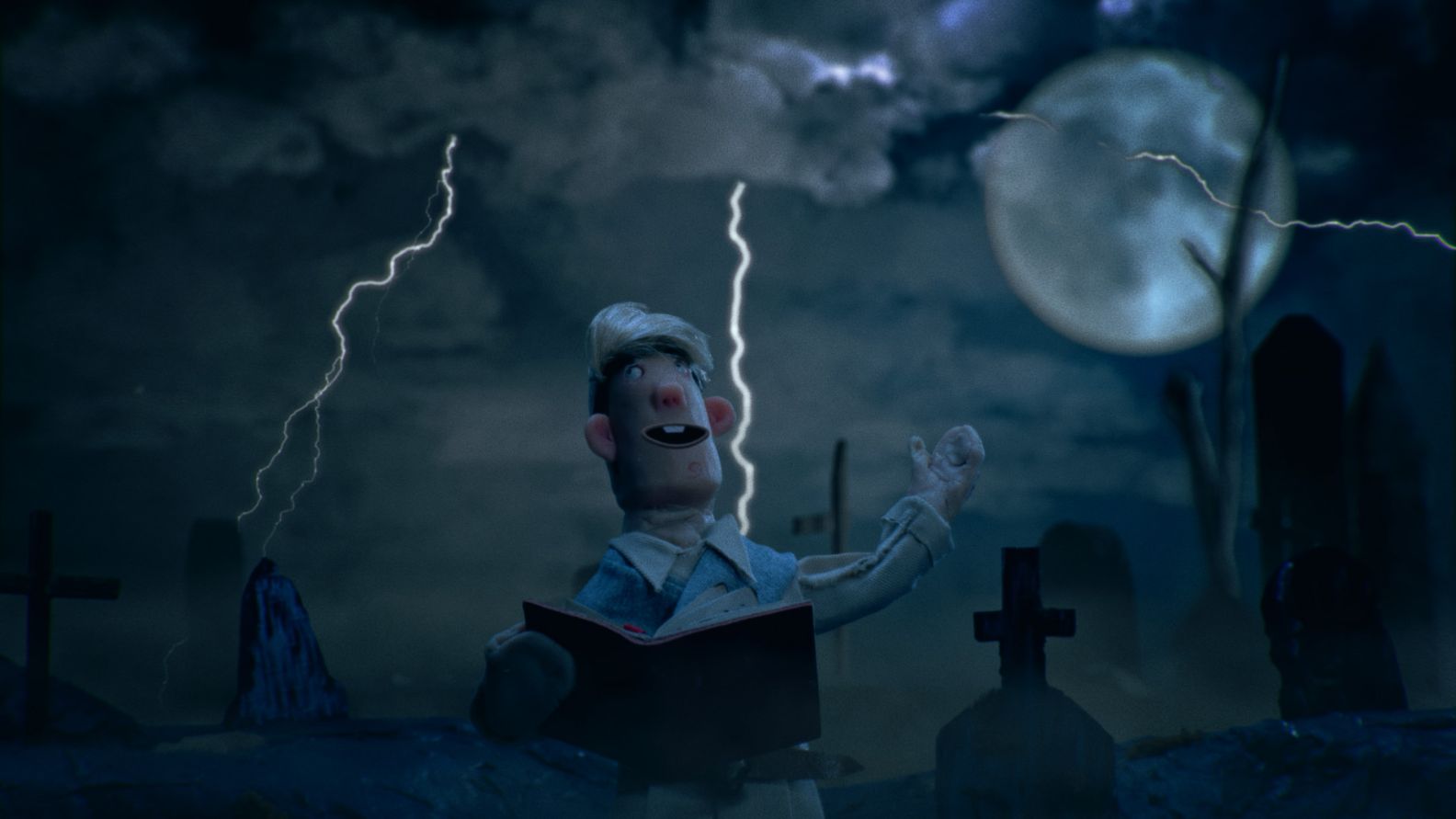 Related Events