Musseldinner @ Buster's Bistro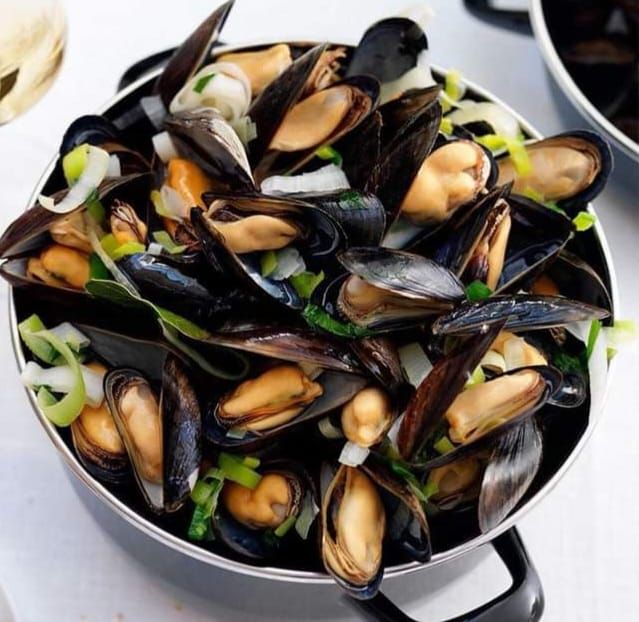 September 30 we will kick of with another infamous Mussel Dinner at Buster's from 4pm-10pm. Each portion is over 2lbs of mussels cooked with our house mussel broth made from white wine, Belgian Witbier, celery, onions, garlic, fennel, and spices served with grilled baguette for soaking up the delicious broth!
Dont forget to reserve a spot and be sure to contact us at 407-732-6880 or text 407 466 66 87 You won't want to miss it!
Related Events