Qigong /Tai Chi 8 Week Series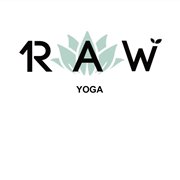 This class is beginner-friendly, but all levels are welcome.
This class will cover the 2nd third of the Chen Man-ching Tai Chi Form and students receive practice videos during the course.
This Qigong/ Tai Chi 8 week series is beginner friendly.
Tai Chi is great for balance, strengthening the legs, improving respiration, and calming anxiety.
Related Events