5 events,
Yoga Class Wed @ 6:30am | Urban Om Power Yoga 60 Min Hot Power Flow Sunrise Yoga with Angelina @ 7am | 1Raw Yoga and Natural Product Beginner to intermediate level flow. Gentle flow to wake up the body and mind. Sign up required by 8pm the night before to have class. Sign up Rising Flow with Angelina @ 9am | 1Raw Yoga and […]
Open Mic Mondays at Throwbacks @ 6:30pm-10pm | Throwbacks Sanford GREAT NEWS! The best acts will be offered 3 hour weekend gigs by the owners! Please BRING YOUR OWN Mic if you have one. If not we will provide a sterile one for you. All other CDC COVID suggestions apply too. THANKS! Signing up begins at 6:30pm […]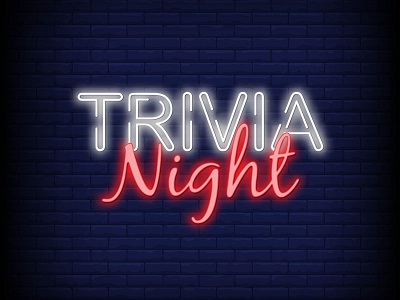 Trivia Night @ 7PM-9M | Airport Lanes  Test your knowledge every Monday at Airport Lane's Trivia Night. Think you know it all? Put your knowledge to the test at our Trivia Night! All month, Simon will be keeping track of each team's scores. The team that garners the most overall points until the end of November […]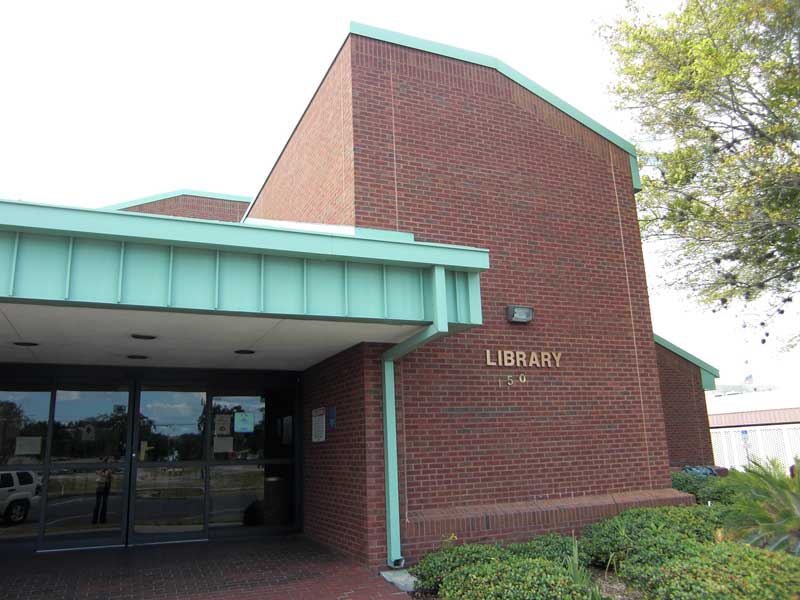 Mother Goose on the Loose at Sanford LibraryMother Goose on the Loose (20 minute program for children birth to 18 months with adult) – REGISTRATION IS REQUIRED Join us for the nationally recognized Mother Goose on the Loose early literacy program. Enjoy interacting with your wee one as you hear stories, learn nursery rhymes and finger-plays, sing, […]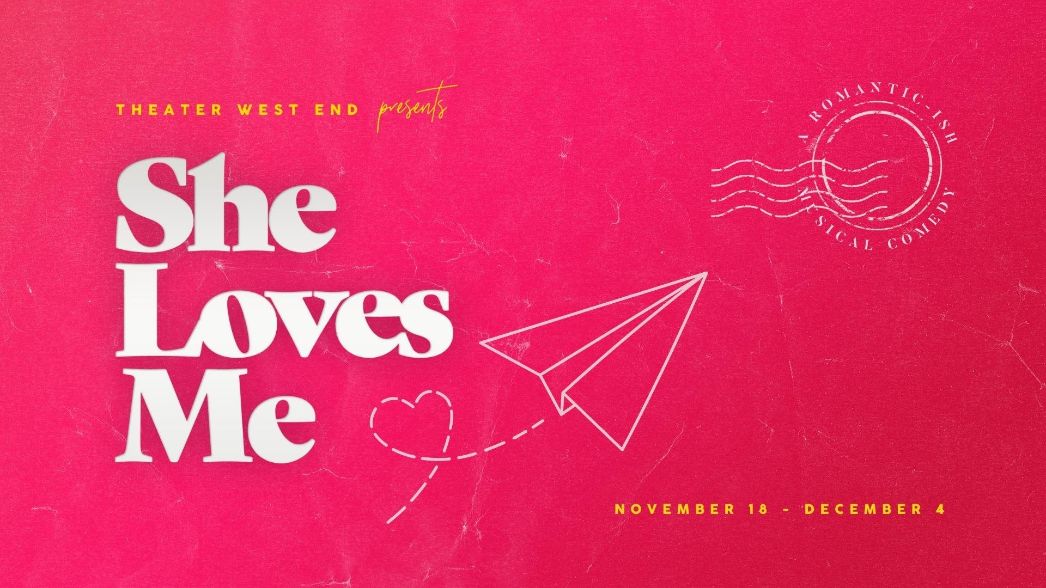 Tickets SHE LOVES ME BOOK by Joe Masteroff MUSIC by Jerry Bock LYRICS by Sheldon Harnick DIRECTED by Ayò Jeriah Demps NOVEMBER 18 - DECEMBER 4, 2022 TONY-AWARD WINNING ROMANTIC-ISH MUSICAL COMEDY In this scented case of mistaken identity and letter writing, two feuding perfume clerks have no idea that they are in love. An […]
7 events,
Jimmy V Band - Hosts the Tuesday Night Jam @ 7pm-11pm  | The Alley The Alley Tuesday Night Jam -All genres welcome. Full backline provided. No cover. EVENT DETAILS ARE SUBJECT TO CHANGE PLEASE CALL BUSINESS TO VERIFY. Stay up to Date on ALL Sanford Happenings by Signing up for Sanford365's weekly Email Newsletter!